ANYTIME ENGLISH
Telephone/Skype lessons for busy people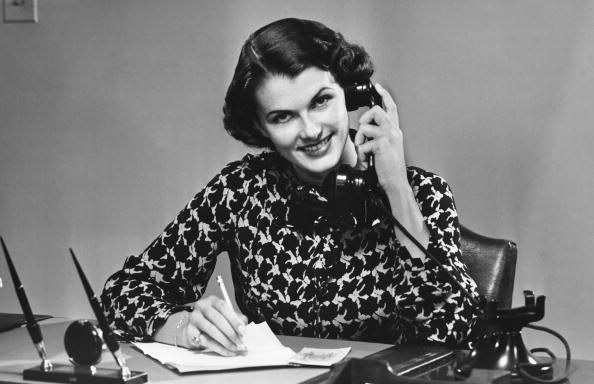 No Time for English Lessons?

Telephone or Skype lessons are your answer!
The benefits:

30 minute lessons can fit into any schedule

lessons at the office, at home, anywhere you have a phone or Skype

more intensive practice of communication than face-to-face lessons

no time wasted preparing room or traveling

internet guides or printed materials for easy access
With over ten years experience teaching English, your teacher is native-speaking, university-educated and TEFL certified, and is currently teaching Skype lessons to over a dozen professionals.

First lesson free! Try it.



skype pragueng

or use this form: