above: the dense forest and mountains of Kerala, India
above: the ocean at Kerala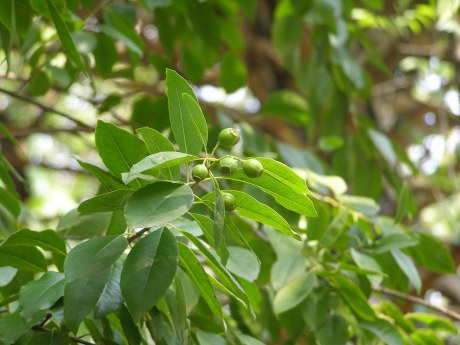 above: medicinal plants abound at the planned site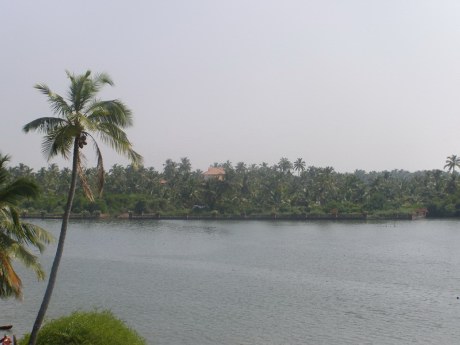 above: the river in Kerala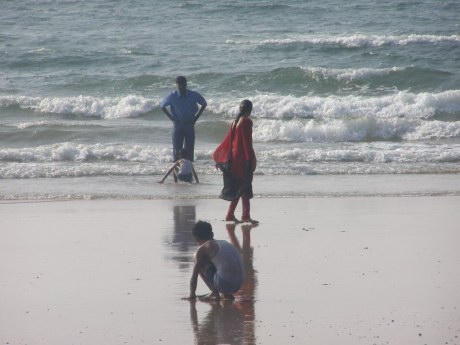 above: the ocean at Kerala, about 20 miles (35 km) away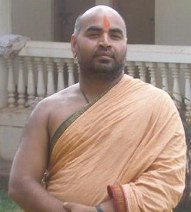 above: Govind Rajpoot, teacher of Ayurveda
informational website for the
International Ayurvedic Ashram
project
The International Ayurvedic Ashram (its working name) is the project of Govind Rajpoot, an Indian teacher of Ayurveda who runs the Om Centrum in the Czech Republic. In honor of his teacher, Sitaram Baba, his goal is to create a combination ashram and free medical clinic in Kerala, India, that will be open to one and all around the world.
As of March, 2006, several acres of land have been located in the Kerala region of Southwest India. The site was chosen for its excellent location and access to nature and medicinal plants. It is at the base of a mountain range in an area of dense forest full of the plants used in the ancient health system of Ayurveda. A river run through the land to the ocean, which is a short trip away (20 miles/35 km). Contact with the owner of the land has been made in order to confirm that the land is available for purchase.
Govind Rajpoot was born in India and studied Ayurveda before coming to Prague, Czech Republic in the 1990's. In Prague he is head of the
Om Centrum
, teaching all aspects of Ayurveda (such as yoga, nutrition, massage, and medicinal herbs and teas) and also pursued a natural stonework business. This website has been set up by two of his students in Prague in order to help make this plan a reality.
If you are reading this, you probably have been invited to participate in the project in some capacity, and your contact for further info should be provided by your contact person. Otherwise it is possible to email info (a) ayurashram.cjb.net.